Intelligent Smart Coin Deposit System by YOUGO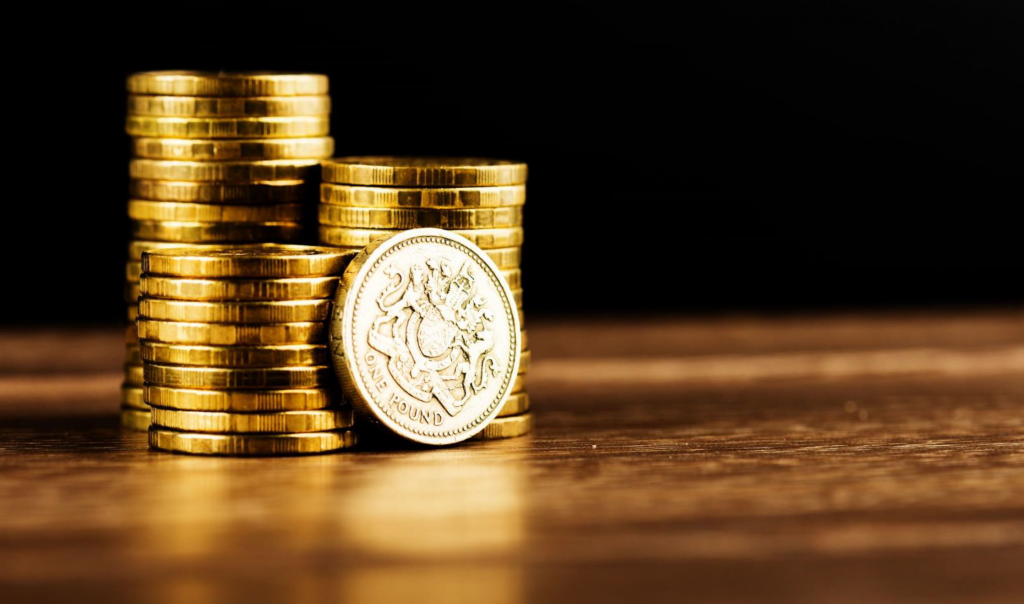 U-COIN is a coin deposit system with fast bulk coin validator: Up to 12 coins x sec.
U-COIN can be placed, due to its size, either under the desk or in the back office
U-COIN can be connected with U-One and U-Bundle allowing in this way the simultaneous deposit of banknotes and coin, speeding up the cash closing
The unit validates and stores coins in a security heat- sealed bag or plastic box w security key inside the small safe. Operating at 12 coins per second, U-COIN improves cash closing in back office and significantly reduces collection costs.
Top

Validator Speed: Fino a 12 monete /s

Bin Capacity: 10-15 coins with drop-in

Reject Bin capacity: 25 coins
Currencies: EUR, MXN

Display: 4.3″ Touchscreen display that can be used as a mini console in offline applications: user identification, counting, deposit, opening and closing safe

Thermal receipt printer: Optional

Kit Nuc/PC: Optional

Connection: USB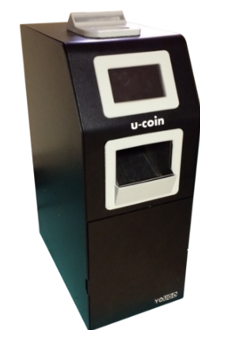 Safe

Deposit system: Welded tamper evident bag designed by YOUGO or
box w security key

Closing & Sealing bag system: The system automatically seals (heating it) the bag before the opening of the safe. Designed by YOUGO. (System present in case of bag)

Store capacity: Bag, 1500 coin mixed (10 KG) / Box, 1900 coin mixed (10KG)

Sistema di chiusura sacco (per i modelli con sacco): salda automaticamente, a caldo, il sacco prima dell'apertura della cassaforte. Designed by YOUGO

Dimensions: 232 x 400 x 610 mm (w x d x h)

Weight w bag/box: 28,5kg / 30,6 kg