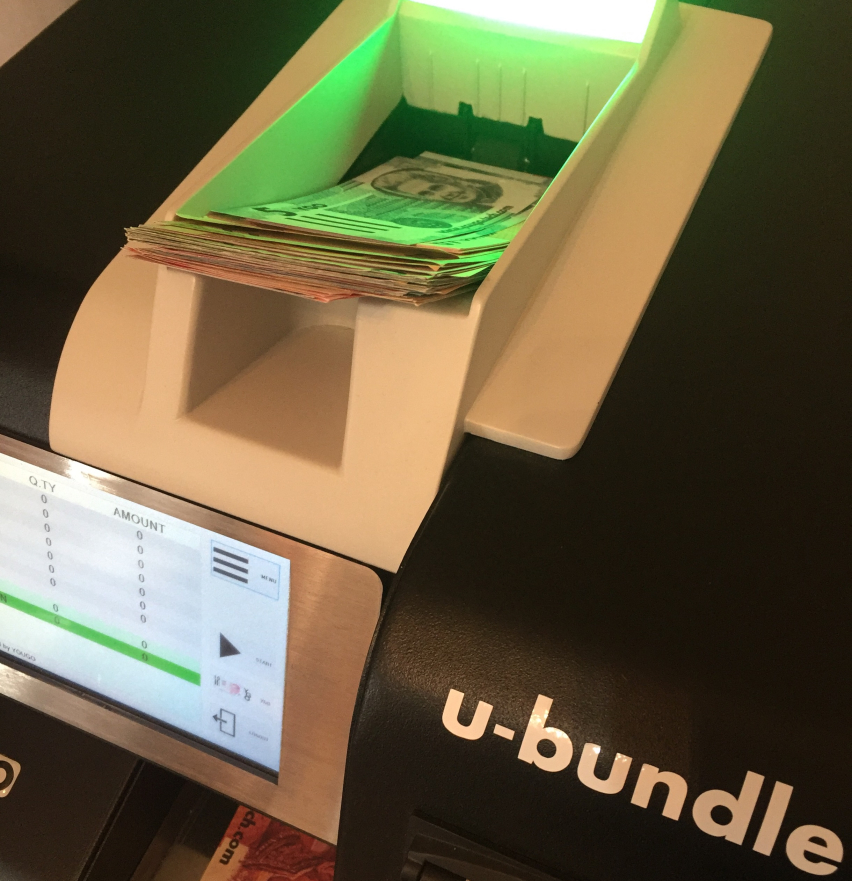 Automated cash handling technology eliminates the need for staff to manage cash while ensuring that transactions are completed and securely deposited inside a smart safe.
---
Yougo smart safes – CASH-IN and CASH-IN / OUT or SMART SAFE – allow each cashier to operate independently and securely in the back office of the point of sale. This important strength of Yougo smart safes, helps the store manager to have more time available for the supervision of the shop and not waste precious time to follow the individual cashiers with the operations of counting and cash management.
Furthermore, thanks to its small size, the customer can place the product in the front end or in the back office.
The communication system of the Yougo smart safe is extremely secure and reliable, because it allows both the managers of the financial area and the managers of the IT area of ​​the store's central management to access a portal with different levels of authorization in complete security. This allows real-time access to the information of all the safes installed in the points of sale.