Yougo Srl is beautiful located in Bollengo village surrounded by the green hills of Serra morenica d'Ivrea in the Canavese area. Here you can admire the spectacle of the Piedmontese Alps that embrace Ivrea, an industrial city of the twentieth century and Unesco heritage.

The art of "know-how" developed in this area, which for more than a century has distinguished its people with a particular dedication to mechanics and mechatronics.

And it is in this extraordinary context that Yougo was born, as an innovative startup and a small industrial community that finds its headquarters in an ancient and historic villa of the "800".

Franco Ugo and his sons Mario and Patrizia created YOUGO in 2015, with the aim of following up the thriving culture and experience of Canavese mechatronics.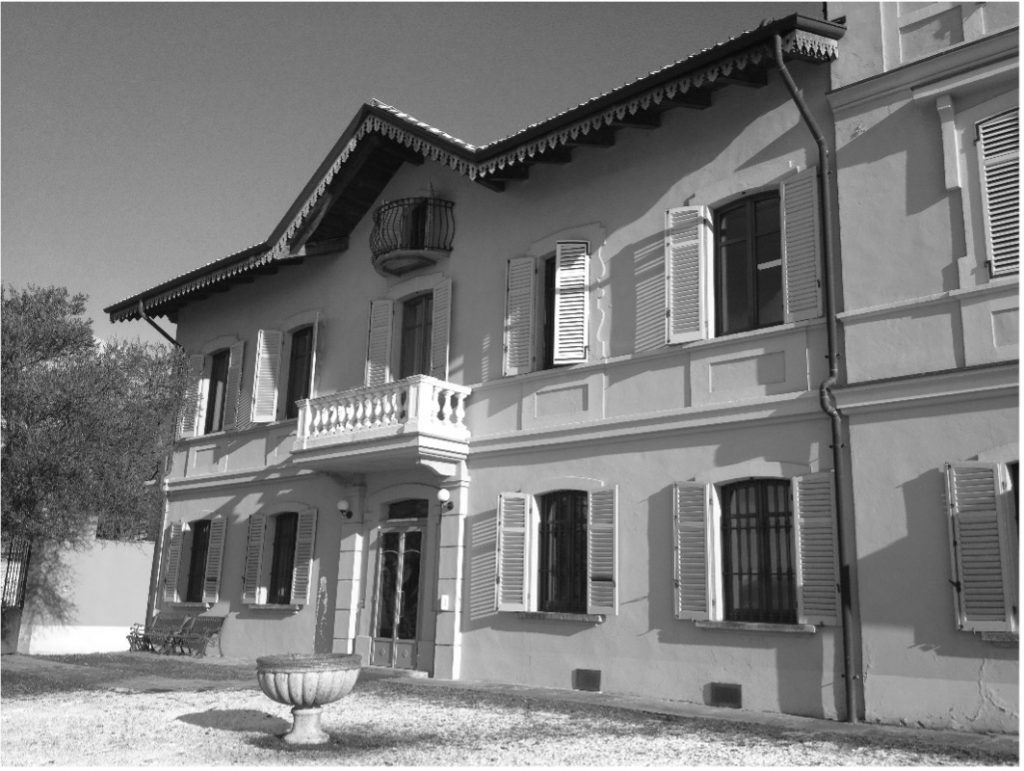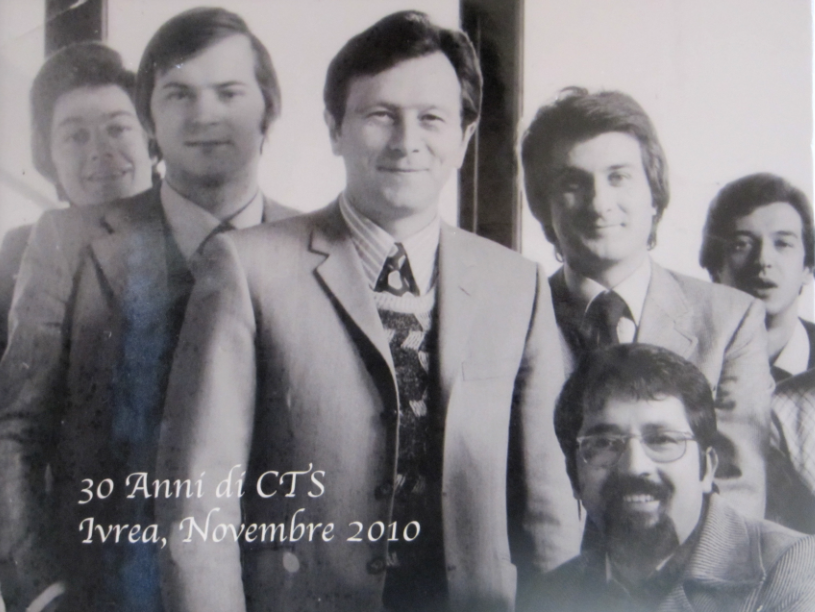 It all started 35 years earlier and precisely in 1980, when CTS Electronics was born at the behest of Franco Ugo, which over the years has become the world leader in the supply of mechatronic equipment for banking automation.
Based on his vast experience, today Yougo has been able to provide the Retail and CIT market with a range of Innovative and Smart custom solutions, designed with customers for customers. Yougo goal is to supply not just a tool but an actual Retail Store Assistant that is able to help retailer and cashiers in their daily cash management operations both in frontline and in the back office.
The vision, tenacity and love for his homeland and its people had however pushed Franco Ugo and his sons Mario and Patrizia to a new challenge with Yougo, to continue investing in innovation in the field of technology and mechatronics.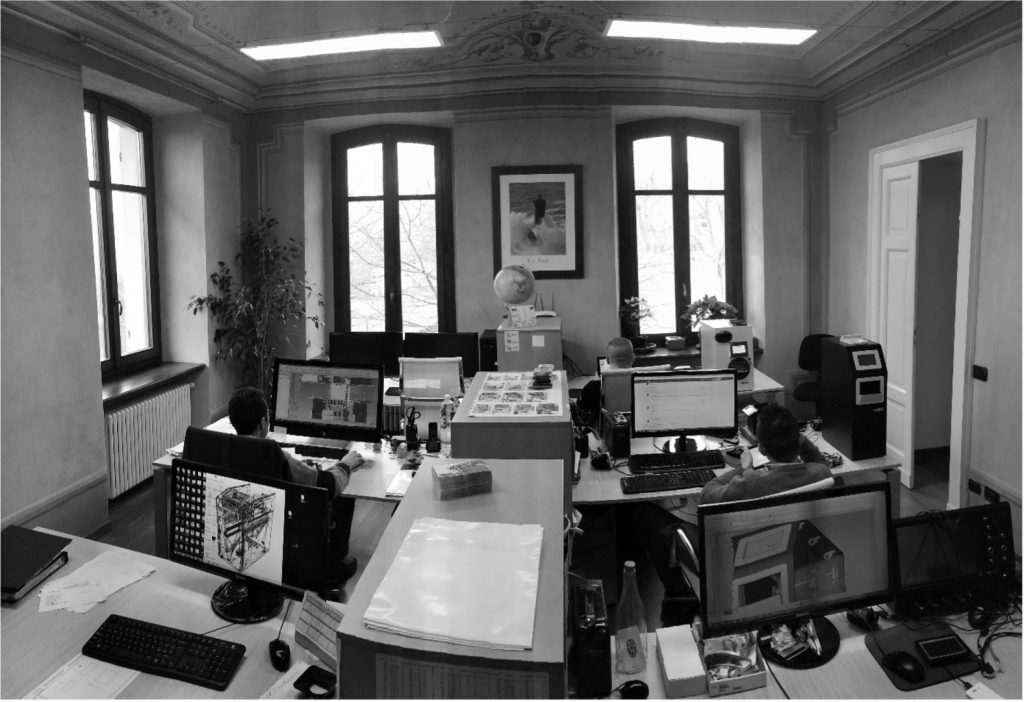 With a team of young high-skill professionals and 35 years of experience in the treatment of money, the Ugo Family founded YOUGO SRL in Bollengo, with the aim to realize the ambitious goal of relaunching the concept of technological innovation made in Italy/Europe applied to the automation of processes in the retail market with tailor-made solutions for the customer – easy to integrate. The following step has been to achieve several technological partnerships with Italian companies with established experience to provide to the market successful "turn-key solutions".
Today Yougo is a well established "start-up" with several goals successfully achieved. The range of products designed for the "Retail Cash In" market are distributed not only in Italy but also in international markets including the American continent.

The positive results that Yougo is receiving from the market confirm the strong will to pursue with investments in product development and solutions that are always at the state of the art. It is the continuation of territory pride of "technological excellence" born at the beginning of the century by Olivetti and then continued in the 1980s by Franco Ugo with CTS and now with Yougo.

Yougo is today considered in the world of payment technology, a center of excellence and an international reference in the application of small robotics applied to the cash, as well as a small modern company model with an operational site for technologies excellence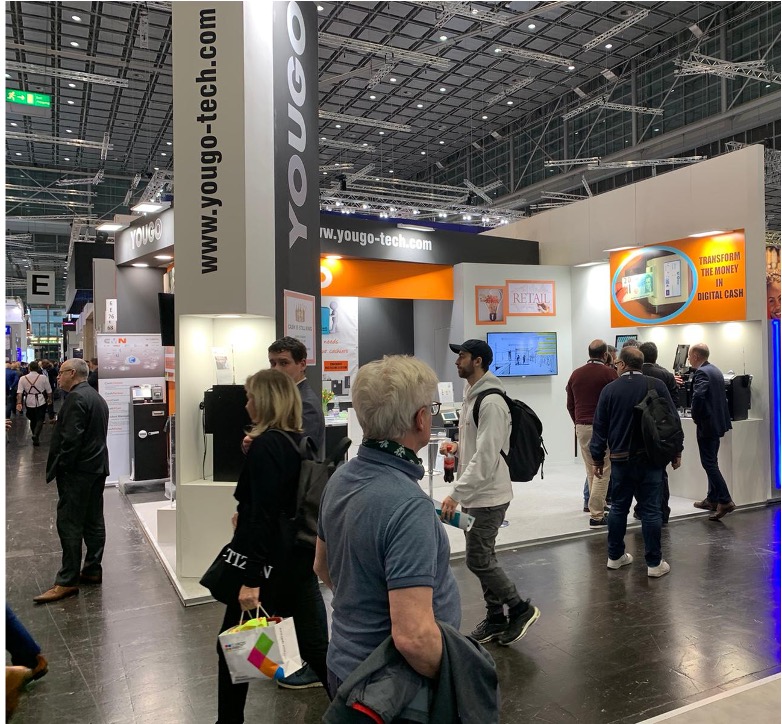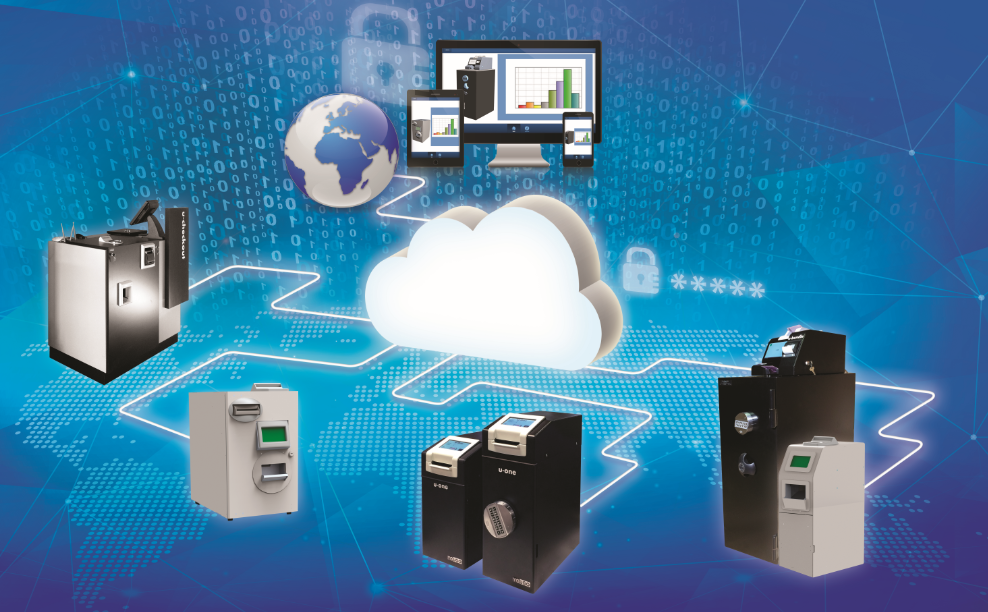 All the YOUGO systems are modular solutions, made by hardware and application, able to offer full customization and complete integration possibilities; they are systems that can be used in any kind of store with any existing operating system/platform
Our monitoring platform, furthermore, is a cloud based cash management tool, through which the YOUGO cash handling devices make their information accessible to any service center. The IoT platform also enables the monitoring in real-time as well as the upgrading of the devices, when necessary, in full compliance with the security and confidentiality of data.
Mission
Our mission is to provide to retail market a range of custom made solutions, designed with customers for customers, able to satisfy all their requirements. Our goal is to supply not just a tool but a real Retail Store Assistant able to help retailer and cashier in daily cash management operations both in front line and in back office.